The end of September is upon us!
Yes, my hair is black now! Surprise!

Autumn is my favorite season, so every year when I see the leaves change it brings back a lot of wonderful memories as well as some bad ones.
In particular, October is a really difficult month for me. I may have spoken about it a bit in the past but October is the month where I've had some of the best and worst things happen. In this way, autumn reminds me not only about where I've been but all the things that I have now in the present.
Things are always changing and life has been a series of really big changes for me lately. With the cold weather moving in, I feel like slowing down, getting cozy, and re-evaluating what's around me.

It's the season of feeling grateful, hence Thanksgiving!
In the spirit of fall and appreciating the present, here are some of the things want to do this season.
Included is a song I've been listening to on repeat that I really feel encapsulates the essence of fall vibes.
Enjoy and feel free to listen to it as you read on!
x
Fall Bucket List:
I'll do my best to try and check everything off the list. I have a wonderful hot cocoa collection I was gifted earlier in the year so maybe I'll fulfill that one very soon. I have my Halloween costume picked out and ready to go in my closet, so I'll be sure to post about that. I'm a bit old for trick or treating though!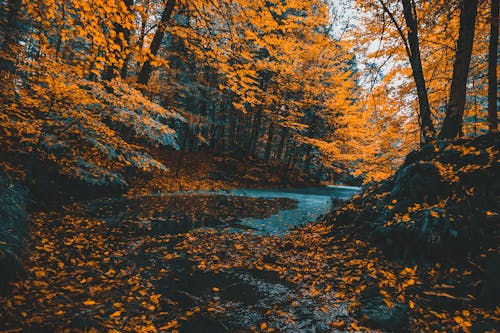 🍁 Drink hot cocoa
🍁 Sit in front of a fireplace
🍁 Go to a pumpkin patch
🍁 Ride on a hayride
🍁 Dress up for Halloween
🍁 Make pumpkin cinnamon rolls
🍁 Jump in a pile of leaves
🍁 Try to catch a falling leaf
🍁 Do a fall-inspired eyeshadow look
🍁 Paint my nails a fall color
🍁 Watch some spooky films
🍁 Drink apple cider
🍁 Have a fall photoshoot with friends
Spooky Movie Bucket List:
If I actually manage to watch all these movies, I'll feel pretty proud of myself. I'm a big scaredy-cat when it comes to horror movies so I've included mostly 'mild' spooky and autumn-themed films.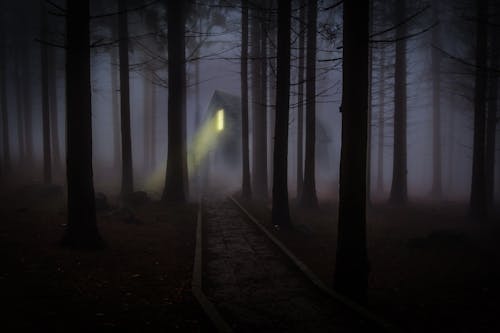 🕷️ Beetlejuice
🕷️The Addams Family
🕷️ Halloweentown
🕷️ The Nightmare Before Christmas
🕷️ Hocus Pocus
🕷️ The Craft
🕷️ Coraline
Fall Fashion Moodboard
I am going to try out a new blogging style in which I write shorter blog posts more frequently to get me back into the swing of blogging a few times a week. I hope you enjoy it :)